AUTOMOTIVE PART MACHINING
With 60% of our turnover in the automotive field bar turning, we are experts in the high level of requirements of this field.
We are IATF 16949 and VDA 6.3 certified.
Motor industry turned part quality : Our goal, zero defects
Our Quality Management System is developed based on ISO9001 standards. We are also IATF 16949 and VDA 6.3 certified. Regulatory and normative requirements: Supplying documents linked to automobile requirements (PPAP, AMDEC, Run&Rate files), SPC, 8D, 5WHY, QRQC Monitoring. Because even simple parts must be carefully controlled, a 100% dimensional control on a camera sorting machine is carried out for all large volume parts. 2 laboratories equipped with: a tridimensional control machine, Roundtest, contour tracer machine, roughness meter, optical measuring machine (Vicivision), etc.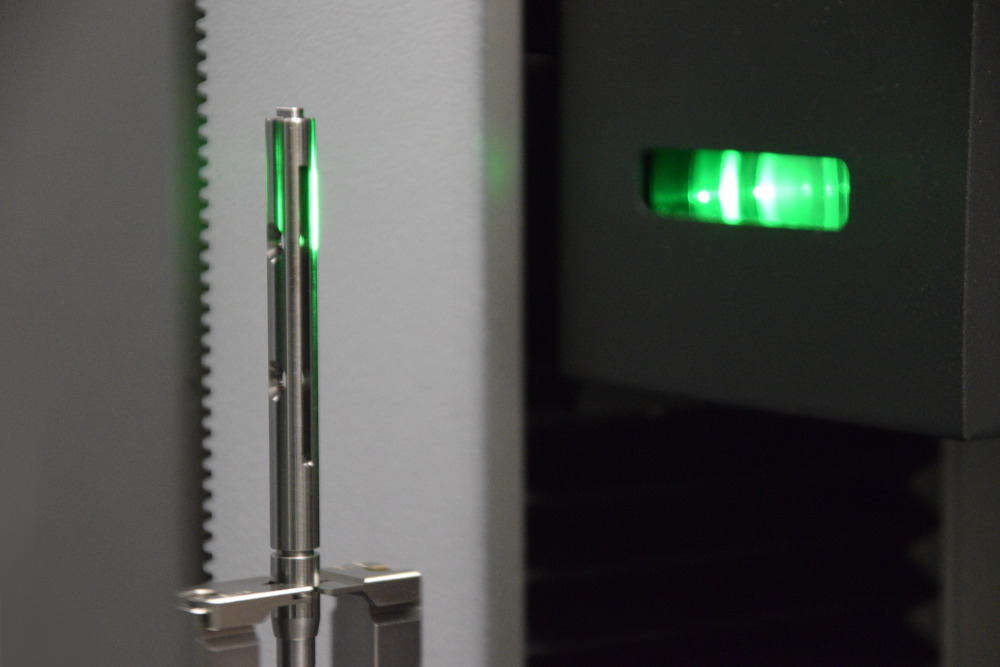 Cost of machined parts in the automotive sector
We have a high-end machinery of the lastest generation and tailored to the high productivity required in the automobile sector.
Our workshop is equipped with conventional and CNC multi-spindle lathes, as well as roundtable transfer machine. 
Connected machinery: We monitor production with MES software which allows us to analyze and improve our performance levels and propose increased productivity to our customers.
Integration of secondary/additional operations:
To optimize our supply chain and control our quality, we include post-turning operations such as grinding, deburring, laser marking.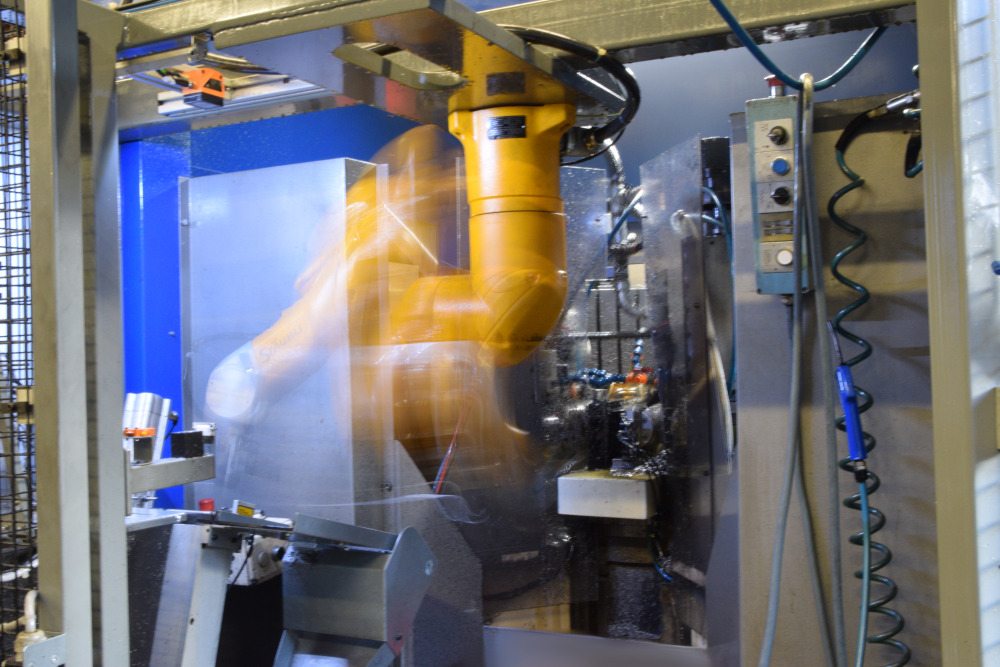 Delivery time : "just in time"
Internal organization enables efficiently managed workflows: from receipt of the raw material to delivery of the components. Organization of teams into 3×8.
Thanks to our strategic location in "Technic Valley", we have a close network of sub-contractors allowing us to have short turn-around times and great responsiveness.
Our partnership and trust we have with our sub-contractors allows us to offer you competitive prices, technical advices and short lead-times.