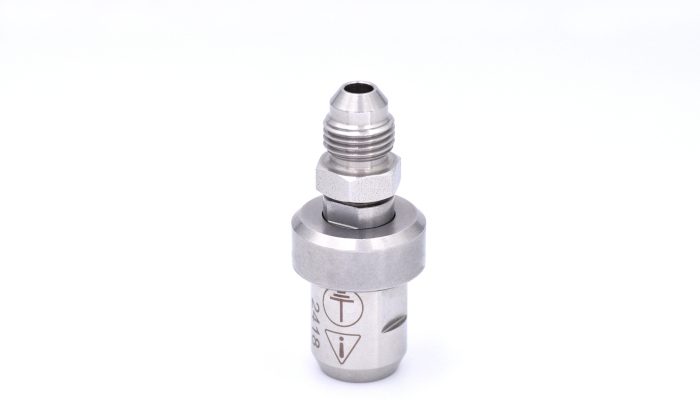 TURNING CONNECTOR 
Sector: Industrial equipments
Function : Spray paint gun
Material : Stainless steel
Particularity
The stainless steel turning connector is an assembly of 12 components.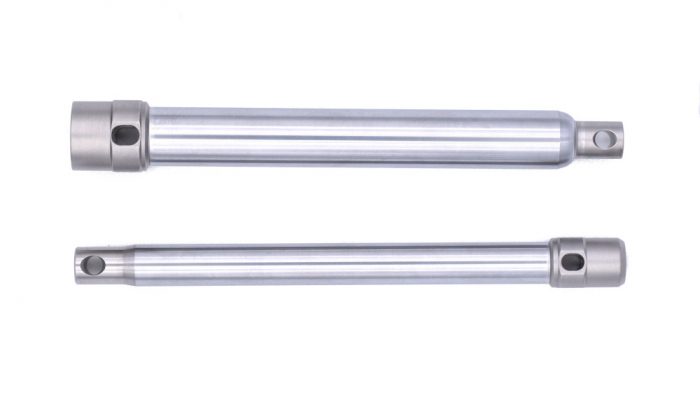 PUMP PISTON
Sector : Industrial equipments
Function : Pump for pasty product
Material : Stainless steel
Particularity
The stainless steel pump piston is used to apply pasty products. The parts are subjects to wear : sealing zone with hard chromium + grinding.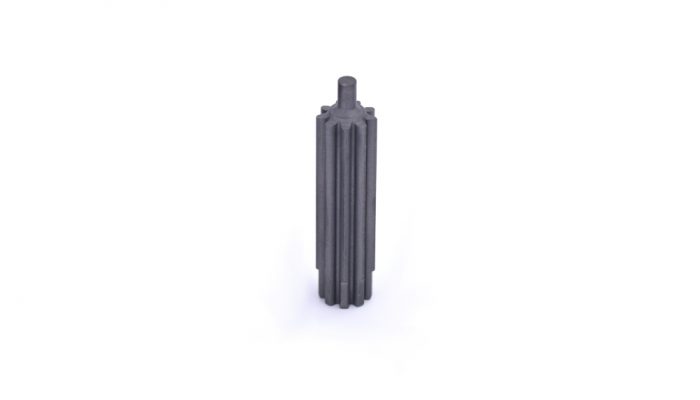 PINION
Sector : Building, domotics
Function : Satellite gearbox for roller blind motor
Material : Steel 11SMnPb37 
Particularity
The 11SMnPb37 pinion is used in the building industry. The trimming is carried out directly on machine.