Location :
Arve Valley – Technic Valley
Specialisation:
Turning and assembling
Meunidec shares its expertise and skills with all kind of industrial areas
Significative actor since 1956, Meunidec is part of the screw-cutting's history in the Arve Valley. We have followed our profession's progress by keeping an up-to-date innovation.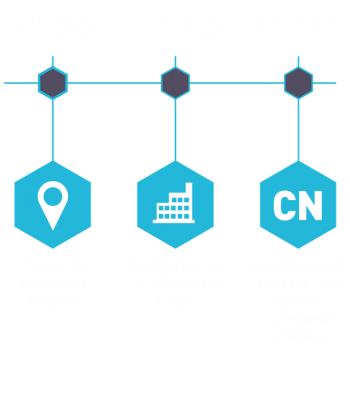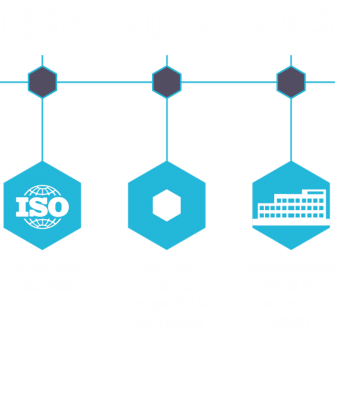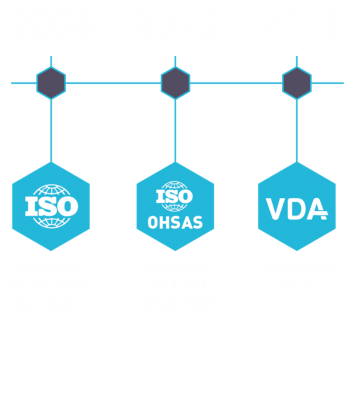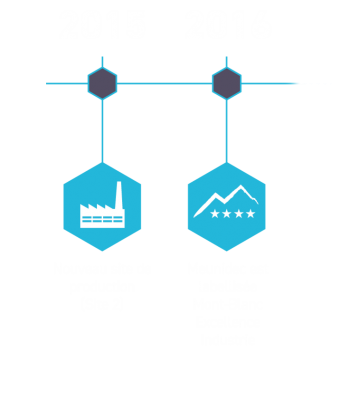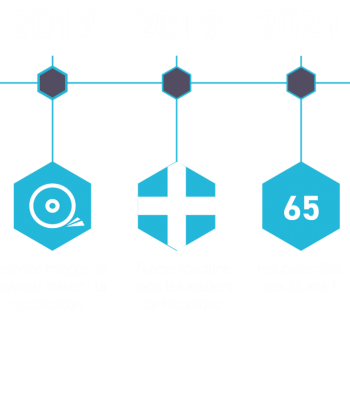 To meet increasing and complex requirements, Meunidec strengthened its production means by investing 15% of its yearly turnover in last generation lathes.