Metal specialist – 60 year's experience in machined metal
Our knowledge and experience of different materials, such as steel, stainless steel, aluminum or brass, enables us to offer you tailor-made support that is adapted to your project.
In true partnership, we can advise and guide you in choosing the most appropriate materials.
See the characteristics below for the different materials, and let's discuss your bar turning project together.
Steel – the best compromise
Our equipment enables us to machine all grades of steel: free cutting steels, alloy steels, steels for thermal processing…
We can suggest, via our partners, the grades that best fit your purpose, according to the characteristics you require:
Mechanical properties
Grades suitable for thermal processing
Material cost in relation to the applications
We can assist you in the production of steel parts for the automotive sector, the industrial equipment sector…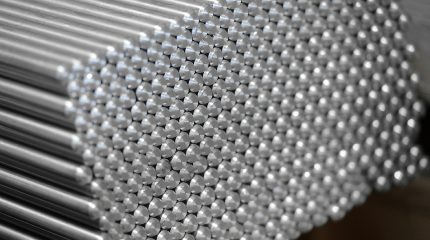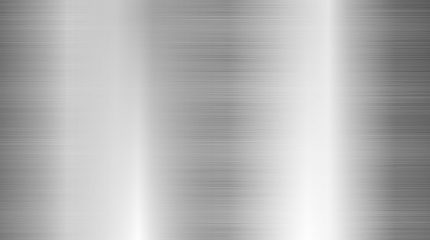 Stainless steel – for your most demanding applications
We boast a wealth of experience in the machining of stainless steel.
Due to its resistance to corrosion, stainless steel does not require surface treatments.
The machining of stainless steel also permits attaining excellent mechanical characteristics by heat treatment with certain grades.
We leverage our expertise in the machining of stainless steel predominately for hydraulic and automotive applications.
Aluminum – as light as air
Light and resistant to corrosion, aluminum is particularly used in the leisure sector – cycling, for industrial connectors, etc.
The surface of certain grades of aluminum allows high-quality aesthetic and mechanical characteristics to be achieved through anodization.
It's a material widely used for the production of parts for the sport and leisure sector:
– bicycle parts: wheel axles, freewheel body, 
– electric bikes parts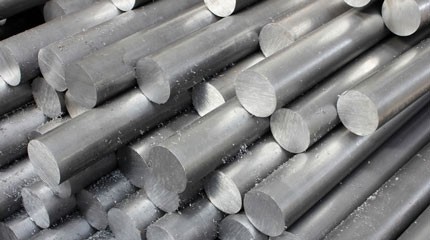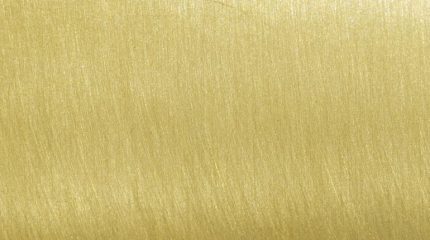 Brass & copper alloys : a versatil material
Brass and copper alloys have excellent thermal and electric conductivity, resistance to corrosion, and good friction coefficient.
We process numerous parts using brass and copper alloys for the connectivity and electronics sectors, as well as the luxury and hydraulics sectors.
Electronics, molded plastic inserts, luxury sector, hydraulics,
Discover our brass and copper alloy parts production:  
Parts: molded plastic inserts
Need any information? To machine an exotic material? Contact us to discuss your project!